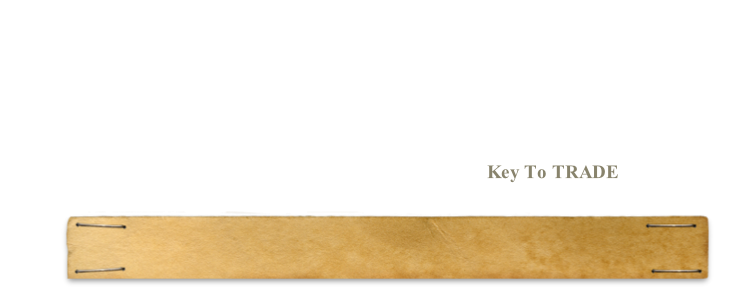 Copyright © 2020 @ Keytotrade.in. All rights reserved. Powered by AATHMA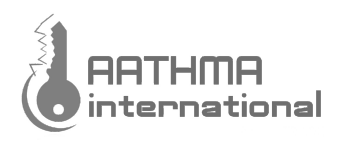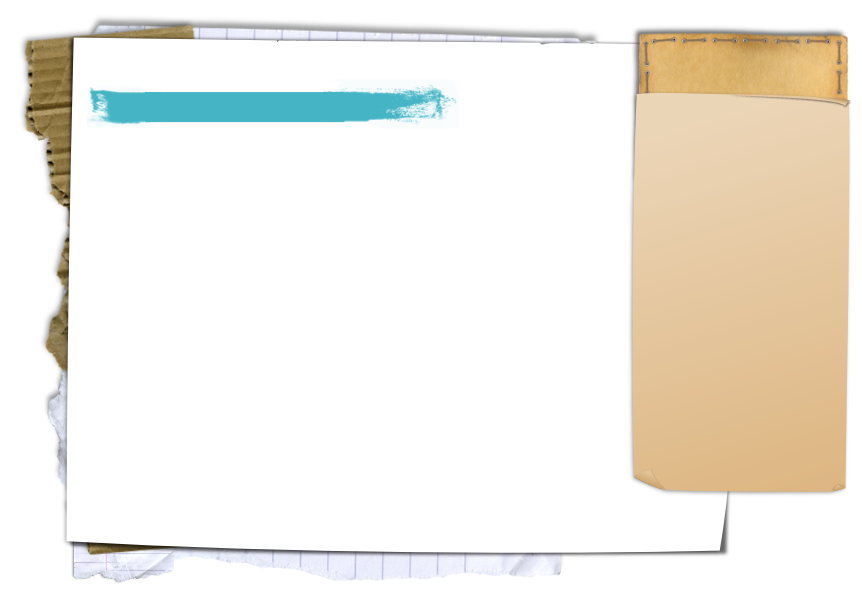 With the evolution of a large number of online businesses, web presence is an apt way to exhibit your products and services. The consistency coupled with the requirement of less scripting and HTML coding makes static websites highly demanded for displaying accurate information over a period of time. With a challenging and highly professional web design set up of hardcore experienced web designer team, we have designed website and provided dynamic website design solutions.
A strategically developed website and online presence solution provides tremendous benefits and costing outlines. Benefits of having a business website are cost effective, Accessible around the clock, convenient, credibility & sales improvement. In short, being visible worldwide means you are very likely to gain more customers. The more customers and visitors you have, the more sales you will generate. The more sales you generate the happier you will be!
Our clients range from small start-up companies needing a basic web presence to large corporations requiring complex web applications.